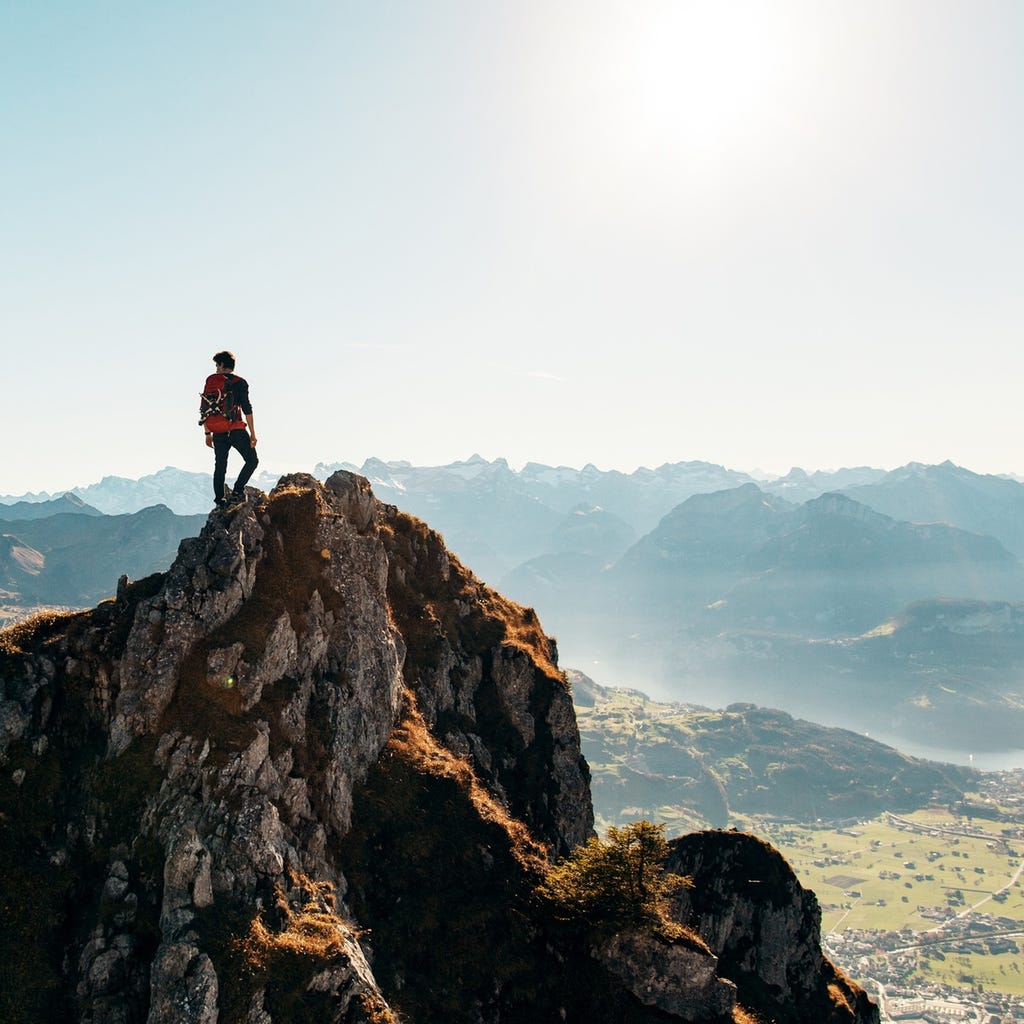 Train your Data Protection Officer (DPO)
Privasee and our partners across the European Union have a 3-day DPO training. The first two days are theory and activities, day three is spent solving a privacy risk problem in teams.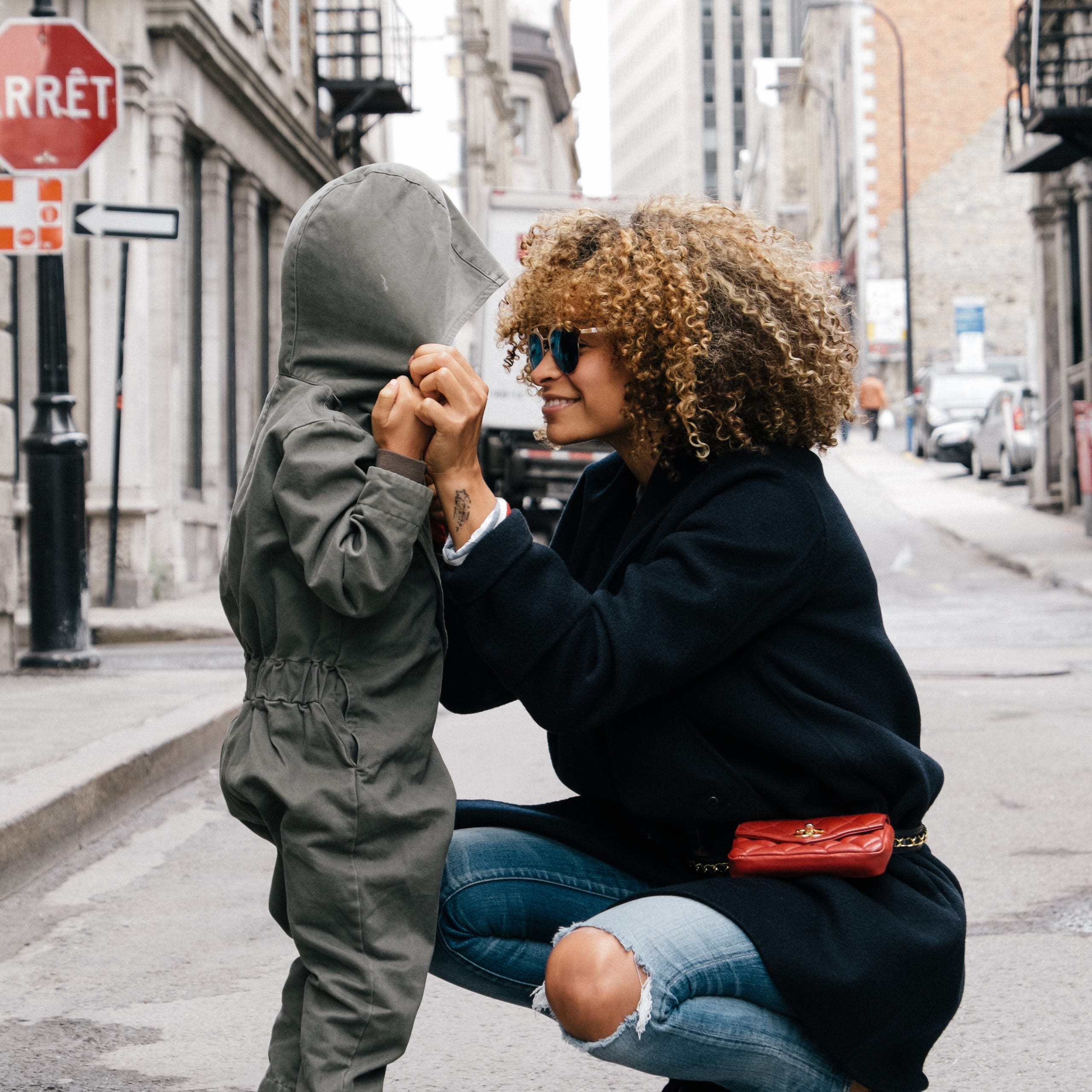 Get your employees privacy aware
Our training takes privacy to their home, family and private life and then to the workplace. It takes 20 minutes and is so far available in English, French, Portuguese and Swedish. More languages will come during fall 2018.