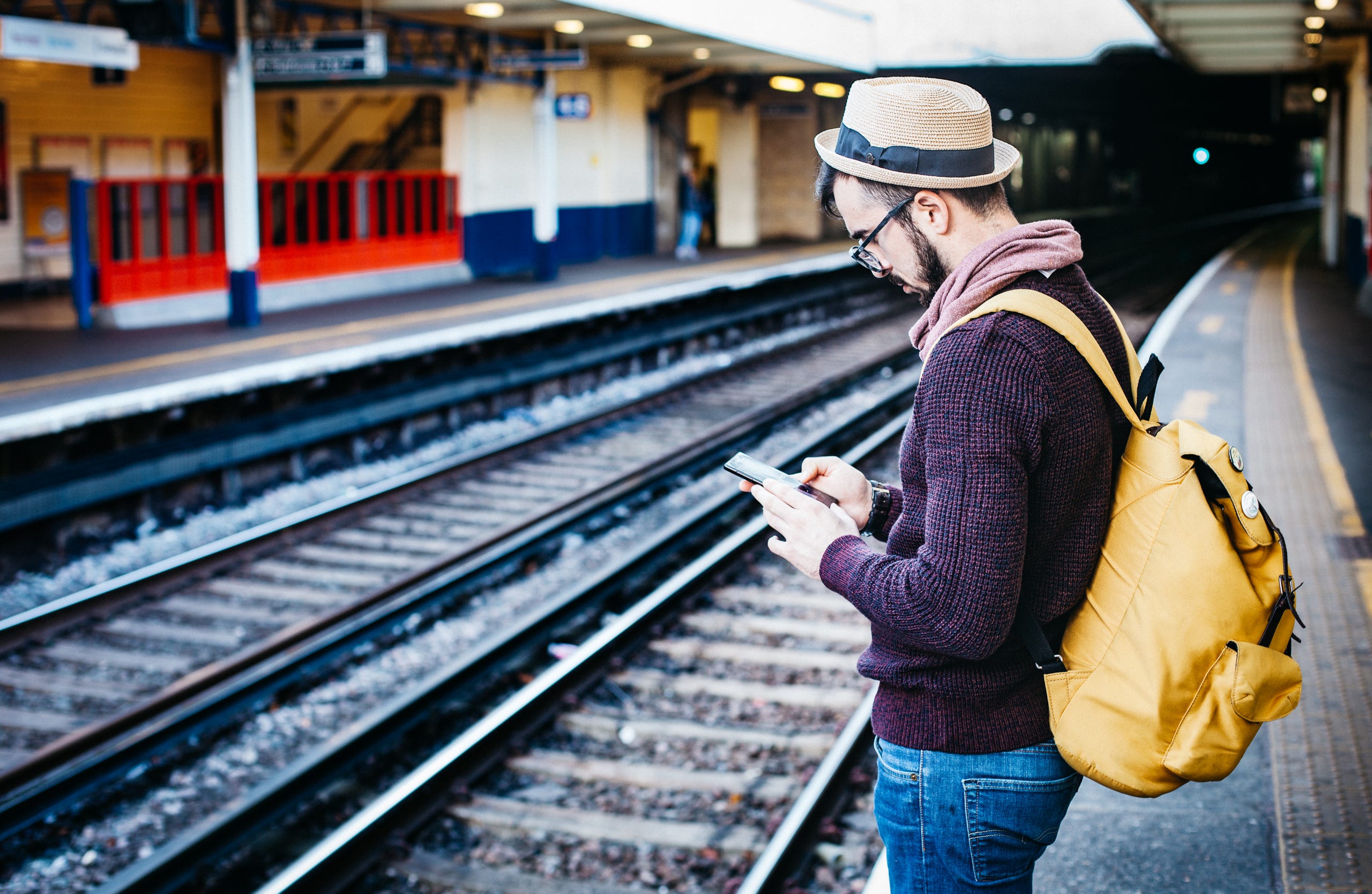 Data Subject Access Request (DSAR) Service
A person is called a data subject in the GDPR, and the data subject has loads of rights that did not exist before. The data subject has the right to:

- know what is being collected on them
- know what is being done with it
- to be forgotten

There is more. What the digitalDPO service does is:
(1) Verify that the individual making the request is actually who they say they are;
(2) Check that it is a valid request.