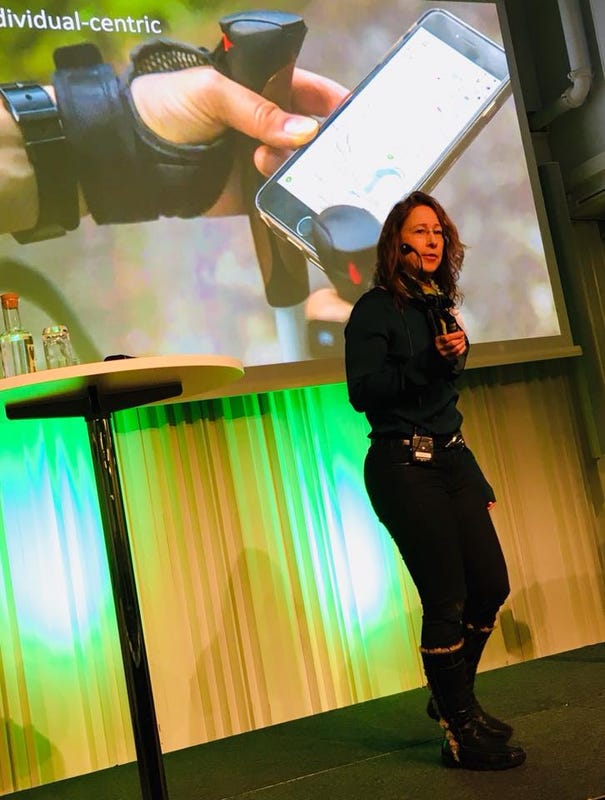 Privasee Partners
Internally we call our training and consulting partners OWLs. Owls symbolise wisdom. In the Harry Potter books to be awarded an OWL is to have achieved Outstanding Wizarding Levels.

We are not wizards, but together with our partners our task is to bring a more pragmatic approach to GDPR compliance.

Our partners:
(1) Are established in their own market;
(2) Represent quality in what they do;
(3) If they are trainers or consultants, the partner will have professionals who have earned the Privasee Certified Privacy Practitioner (CPP/EU-DPO) Award and understand the concept of Data Protection by Design by Default.

Culturally we find a match with each other. Our partners and Privasee to do some great work together, and spread the word on how to achieve quality in privacy compliance across the globe.


Do you want to become a consulting or training partner and become a part of a global community to do privacy right?
Portugal
IFE Portugal is part of IFE by Abilways, a reseller of both the privacy awareness training and the CPP training across Portugal.

IFE specialise in the training of executives and managers in businesses, the public sector and European institutions in France, Belgium and Portugal for over 20 years.
Nordics
Addskills/Cornerstone is a reseller of both the privacy awareness training and the CPP in the Nordics. The awareness training has been adapted to their clients and is available in 5-6 languages.

Since 1990 has our esteemed partner offered training and training services within IT, leadership and project management. Addskills
France and Italy
Internago specializes in facilitating and digitalizing the internationalization process, dedicated to make each customer's internationalization easy and affordable by reducing the administrative burden to a minimum.

Together with Privasee and carefully selected local legal experts, Internago offers GDPR training and counselling to ensure that your company meets the requirements of the GDPR Regulation regarding the handling and protection of personal data in your business.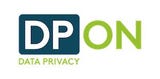 DPON is Privasee's extended arm in Portugal. This means they are
(1) delivering CPP/EU-DPO 3-day training in-house to our large corporate clients;
(2) delivering GDPR workshops, mainly the GDPR Spider to small businesses.
(3) deliver Privasee's DPO as a service for the Portuguese clients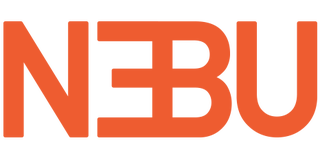 Nebu AB
Nebu is Privasee's consulting partner in Sweden. They are specialised in connect IT and the business and have been working significantly on GDPR projects in Sweden in mainly the SMB sector. They capabilities make them perfect for GDPR consulting, as it requires specific skills to connect legal, IT and the business to achieve the nirvana in GDPR which is 'Data Protection by Design by Default'!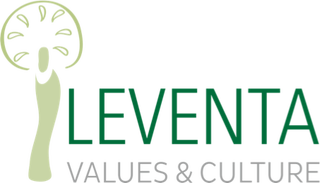 Leventa AB
Leventa is a swedish organisation which works together with Privasee as a training provider for the CPP/EU-DPO training away from the stress of daily work in sunny Portugal. They mix the heavy learning experience with some lighter relaxation activities.