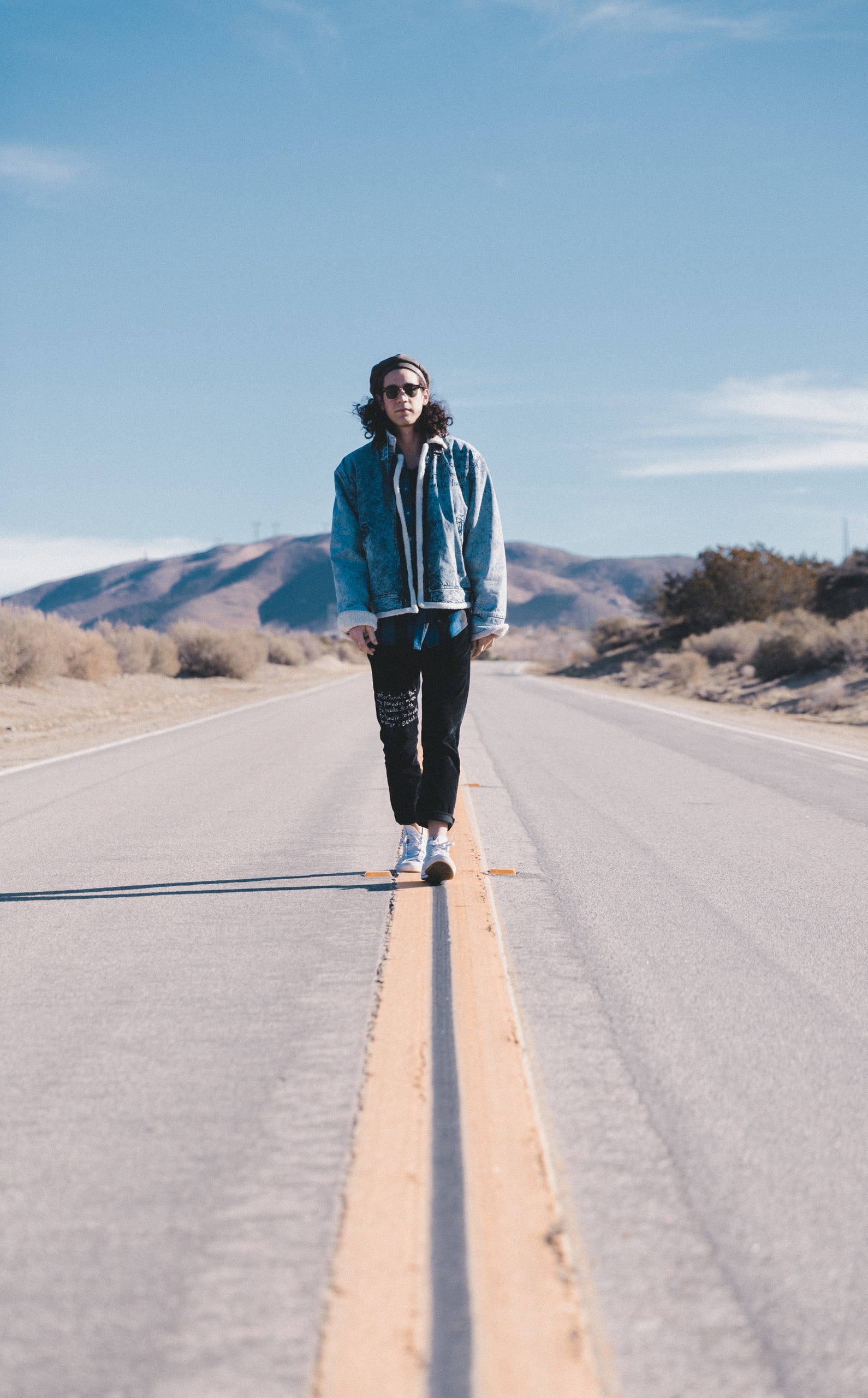 Data Protection Officer (DPO)
The most important word in the GDPR for the DPO role is independence. This is no coincidence.

The DPO must stand in the shoes of the data subject (you, your family, friends, etc.) when making assessments on privacy risk which can often conflict with the stance on risk taken by the corporate risk team.

We understand, and our services are designed to support your DPO -if you have one- and your organisation.




In my experience, the CPP/EU-DPO Award is concrete and addresses relevant issues that one is faced with in the work as Data Protection Officer.

Additionally, the Privasee DPO support was good and it was clear that he had proper knowledge of GDPR and experience of compliance work in larger organizations. He brought competence from Privasee which we benefited from in the Swedish Transport Administration. We have also based our in-house training on Karen's and Filip's book Hands-on Guide to GDPR Compliance.

- Per Tuvall,
Data Protection Officer, Swedish Transport Administration