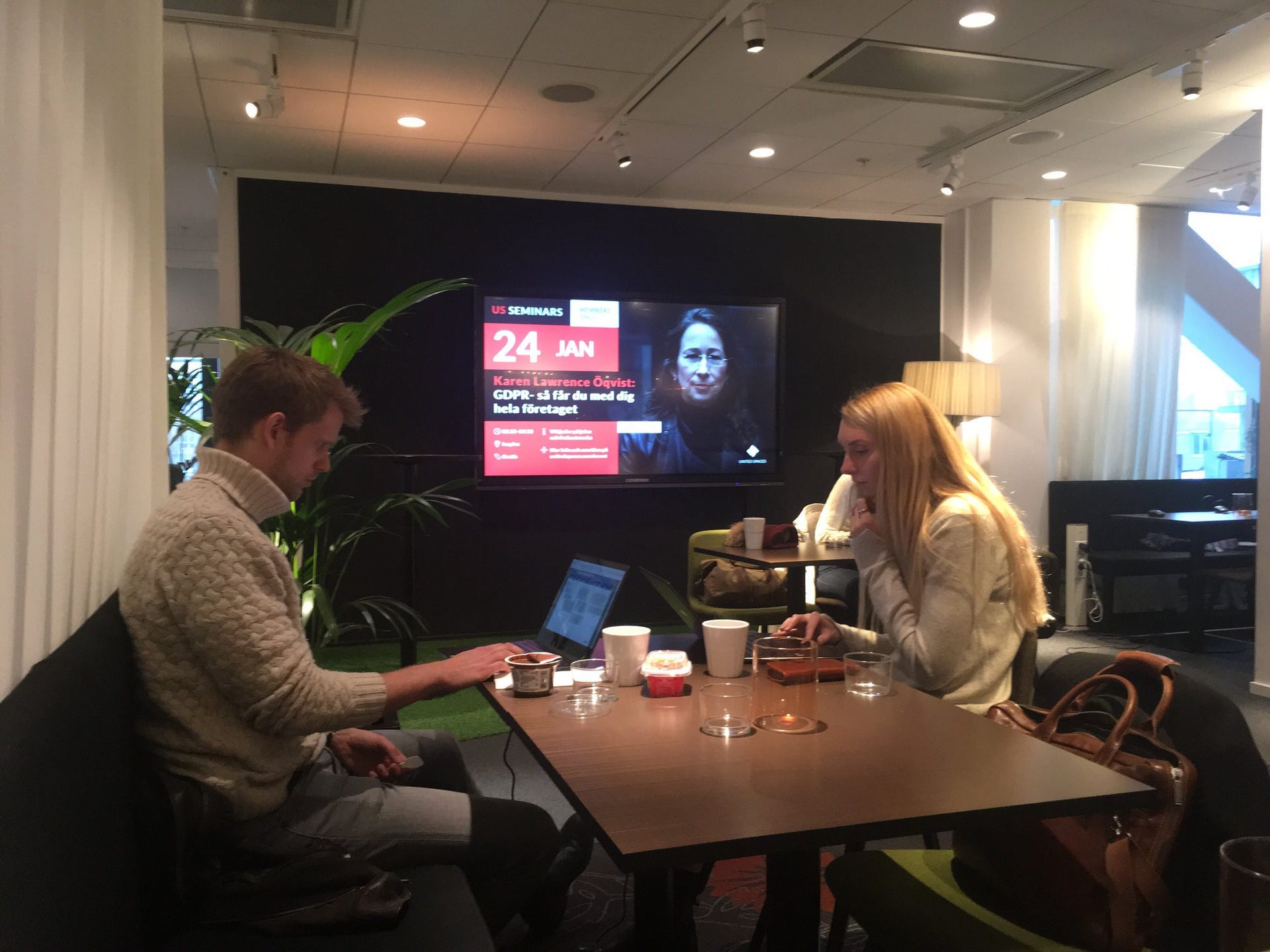 DPO training in gamification MOOC
CPP/EU-DPO Award
As online gamification MOOC the learner can challenge their global peers and study at their own pace over 6 weeks.
Practical, global peers & fun!
"It was practical and fun! Karen is excellent subject matter expert, I got to interact with other privacy professionals from around the world. I loved the way everything was presented graphically and real life case studies were presented."

- Cheryl Rego,
GDPR Consultant & Privacy Counsel,
Privacy4all.ie
Well Worth the Time and Effort!
"As the first American to take the CPP/EU-DPO privacy training, I may say without reservation that the training program put together by Karen Lawrence Öqvist was worth my time and effort. The training put together the right mix of theory, real world experience, and discussion. The DPIA project at the end brought it all together and resulted in additional learning. An enjoyable experience - you will not regret it!."

- James Casey, Esq,
Attorney and Consultant, Adjunct Associate Professor, CUNY, Washington, DC, USA
CPP/EU-DPO Award gamification MOOC
Included in registration for CPP/EU-DPO:
- One (1) voucher per student to access one trial at the CPP/EU-DPO Exam. Exam available in English and Portuguese
- Course material "Hands-on guide to GDPR compliance" by Karen Lawrence Öqvist and Filip Johnssén
- Digital Badges EAGLE and OWL for participation of all students
- Access to the MOOC for 3 months following the training


Next MOOCs open on:
- June 1, 2019
- September 1, 2019

Sign up for the course directly via the "sign up here" button. You will need to:
1. create a login in our gamification platform and,
2. well in there you have possibility to pay directly in the platform with card.
3. when payment is done - you are enrolled to the chosen course