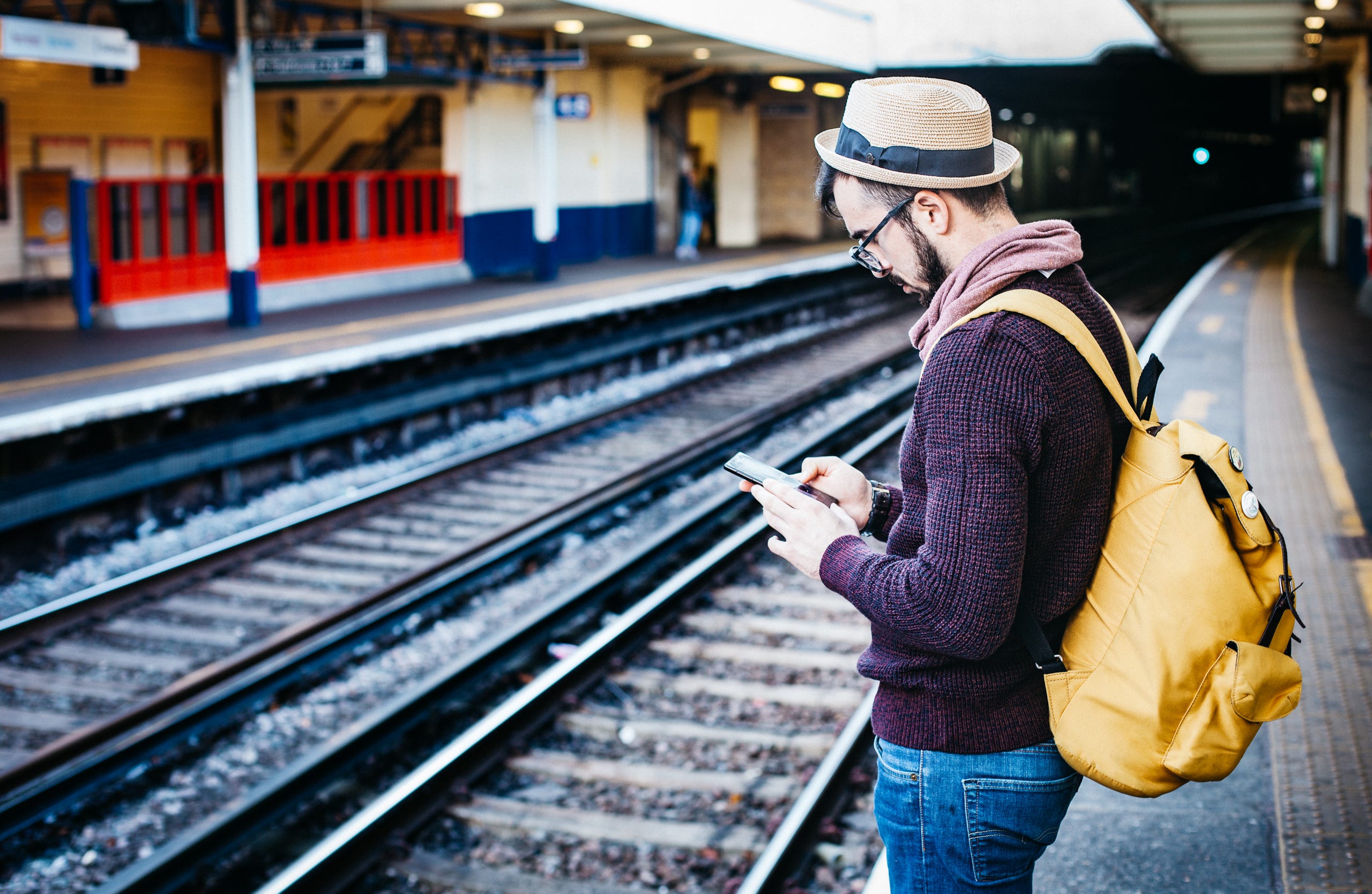 Data Subject Request (DSR) Service
A person is called a data subject in the GDPR, and the data subject has loads of rights that did not exist before. The data subject has the right to:

- know what is being collected on them
- know what is being done with it
- to be forgotten

There is more. What the digitalDPO service does is:
(1) Verify that the individual making the request is actually who they say they are;
(2) Check that it is a valid request.

Are you getting a lot of Mr Angry after 25th May? Then maybe you need some help with your Data Subject Request (DSR) processes?
In the meantime check out the story of the real Mr Angry from Radio One in the 1980s!